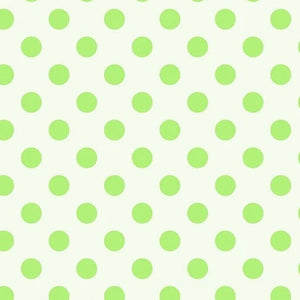 High quality, 100% cotton fabric from the True Colors Neon Inks collection designed by Tula Pink for Free Spirit Fabrics, which is great for quilting and other sewing and crafts.
Free Spirit Fabrics, width ~110cm, collection: True Colors Neon Inks, designer: Tula Pink
Attention: Ruler in the picture is in inches.
Price: 20 €/m
Quantity 1= 25 cm (width of fabric)
When you select multiple full-width pieces of fabric, we aim to send the fabric as one piece.